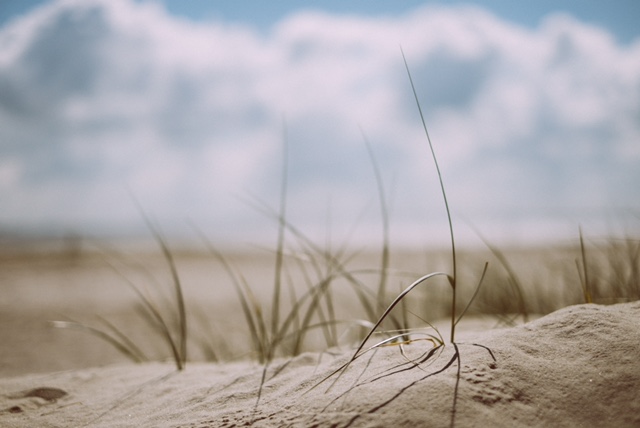 Welcome
Welcome. I'm glad you are here. Simply looking for a counselor can be an intimidating and overwhelming process. You are taking a step toward healing and I want to acknowledge your courage in doing so.
If you are searching for a counselor, you are likely searching for help, relief…and hope. People pursue counseling for a variety of reasons. Some are in intense pain and really struggling. Some feel anxious and perhaps confused about a particular issue. Others may be seeking increased self-awareness and understanding as they enter into new stages and places in life. There are no criteria or labels needed to come. There is no shame in it either. I truly believe that everyone could benefit from taking time and space to look at themselves, their patterns and their motivations. We are complex and relational beings.
The reality is we all ache in different ways, for different periods and for different reasons. During these times, family and friends often mean well, but are limited in their ability to help, are likely too close to be objective, and may even be part of the struggle. When life becomes challenging or overwhelming, it is important to have a safe person to walk alongside you, to listen without judgment, and to help guide you through the messiness toward healing. If this is where you are, let me start by saying that I am truly sorry that you are hurting. Next, let me encourage you that hurt is often a necessary step toward deeper healing. Like it or not, we do not tend to change until we are so uncomfortable that we are forced to do so. Maybe you suddenly find yourself in need of help or perhaps you have been considering counseling for some time. Please don't let fear, or even pride, get in your way. Counseling is one of the most loving things you can do for yourself and there is simply no need to struggle alone. It is courageous to reach out for help…and hope.
I have been a practicing clinician for the last 11 years. I obtained my Master of Arts in Counseling from Eastern University and my Bachelor of Arts from George Washington University. My early experience included working as an emergency room crisis counselor in both Camden and Cherry Hill, NJ. There I provided assessments and assisted individuals in need of higher levels of care. I went on to do individual and group therapy in both private and community mental health clinics in central PA and then in Philadelphia. Currently, I have a private practice in Wayne, PA and have been part of a group practice in Philadelphia for the last 9 years (See Circle Counseling for more information). Through the years, I have had experience working with a wide range of concerns including mood disorders, relationship issues, abuse, grief & loss, addiction, and vocational challenges as well as those simply desiring personal growth.
I believe in the therapeutic process because I know that it is effective. With help, you can change and you can heal. In the 11 years that I have been practicing, I have collaborated with many brave individuals as well as couples and have seen transformation first hand. My role in the process is to provide you with a space where you are safe to speak freely, where you are confident that you will be heard, and to facilitate the process of discovery and healing. Just as each person is unique, each client has unique needs and the therapy must be tailored to each individual and couple. I firmly believe that the most important part of effective therapy is the relationship between the therapist and client. Beyond any specific theory or technique, it is critical that you feel safe and comfortable with your therapist. I would love to meet for a consultation to see if I am a good fit for you. If not, I won't be offended and perhaps can help connect you with someone else. I want you to have the best counseling experience possible, whether that is with me or not. My priority is developing a trusting relationship with clients to ensure a foundation for healing.
The tagline for Circle Counseling, the group practice I have been a part of for the last 9 years, is "Counseling Services Grounded in Faith.' I think this helps describe my approach to the intersection of counseling and faith. I am not a Biblical Counselor but rather a Christian who is a Clinical Counselor. My faith informs my understanding of the therapeutic process and how I practice. What does that mean? First of all, it means that unlike many psychotherapists in the field today, I will not pathologize your Christian beliefs or the role of your faith in healing. Second, if you are willing, I would be glad to work with you in exploring your view of God and how that relates to your view of others and view of yourself. It may also involve understanding how your faith informs your choices, patterns and coping strategies or perhaps processing through any challenges and doubts you may be experiencing. What doesn't it mean? I will not force you to talk about your faith, but I will provide a safe place should you choose to do so.
I practice an integrative approach to counseling using both cognitive and psychodynamic techniques to not only address present symptoms, but also to begin identifying and resolving the underlying cause. Real change comes from getting at the root of problems rather than simply alleviating the symptoms. It is important to recognize symptoms as significant indicators (like a fever indicates an infection). Symptoms are clearly uncomfortable and certainly need to be attended to through the process of therapy, but should also be used as a guide to identify and resolve what is producing the symptoms. It is much like physical pain, which can often be addressed with medication but not without understanding and attending to what is causing the pain.
Discovering these root causes and understanding our responses is a collaborative process and often means exploring both the present and the past to recognize how different patterns and coping strategies developed as well as how they may be altered to enable a more healthful life. Have you ever wondered why you keep ending up in the same situation? We all have patterns that have evolved over the years. For many, they started as potentially helpful ways of coping with life but may no longer be helpful and, for some, even harmful. Thankfully, these negative patterns can be changed.
Let me be clear, there is no set way to do this. It is about what you need and where you are. I have worked with people on a short term basis that are focused on a very specific concern while others come for extended periods depending upon how deeply they want to explore themselves and their patterns.
Modality:
Individuals & Couples
Demographic:
Adolescents/Teenagers (14-19)
Adults
Seniors/Elders
Client Concerns:
Anger Management
Anxiety
BiPolar Disorder
Chronic Pain
Codependency/Dependency
Communication Problems
Depression
Eating & Food Issues
Emotional Abuse
Family Conflict
Grief, Loss & Bereavement
Life Purpose/Meaning
Life Transitions
Obsessive-Compulsive (OCD)
Parenting
Relationships/Marriage
Self Esteem
Self-Harming Issues
Social Anxiety/Phobia
Sexual Assault/Abuse
Sleep/Insomnia
Spirituality
Suicidal Ideation
Trauma and PTSD
Fees:
My fees are based on my training, my experience and the ongoing development of my skills. Payment is due at the time services are rendered. Cash, checks or PayPal payments are accepted forms of payment.
Insurance:
I have chosen not to work directly with insurance companies. However, your insurance company may provide you with reimbursement for my services as an out-of-network provider. Upon request, I will provide you with a formal receipt for submission to your insurance company with the required codes, etc.
Cancellation Policy:
Cancellations must be made at least 24 hours in advance to avoid being charged for the session.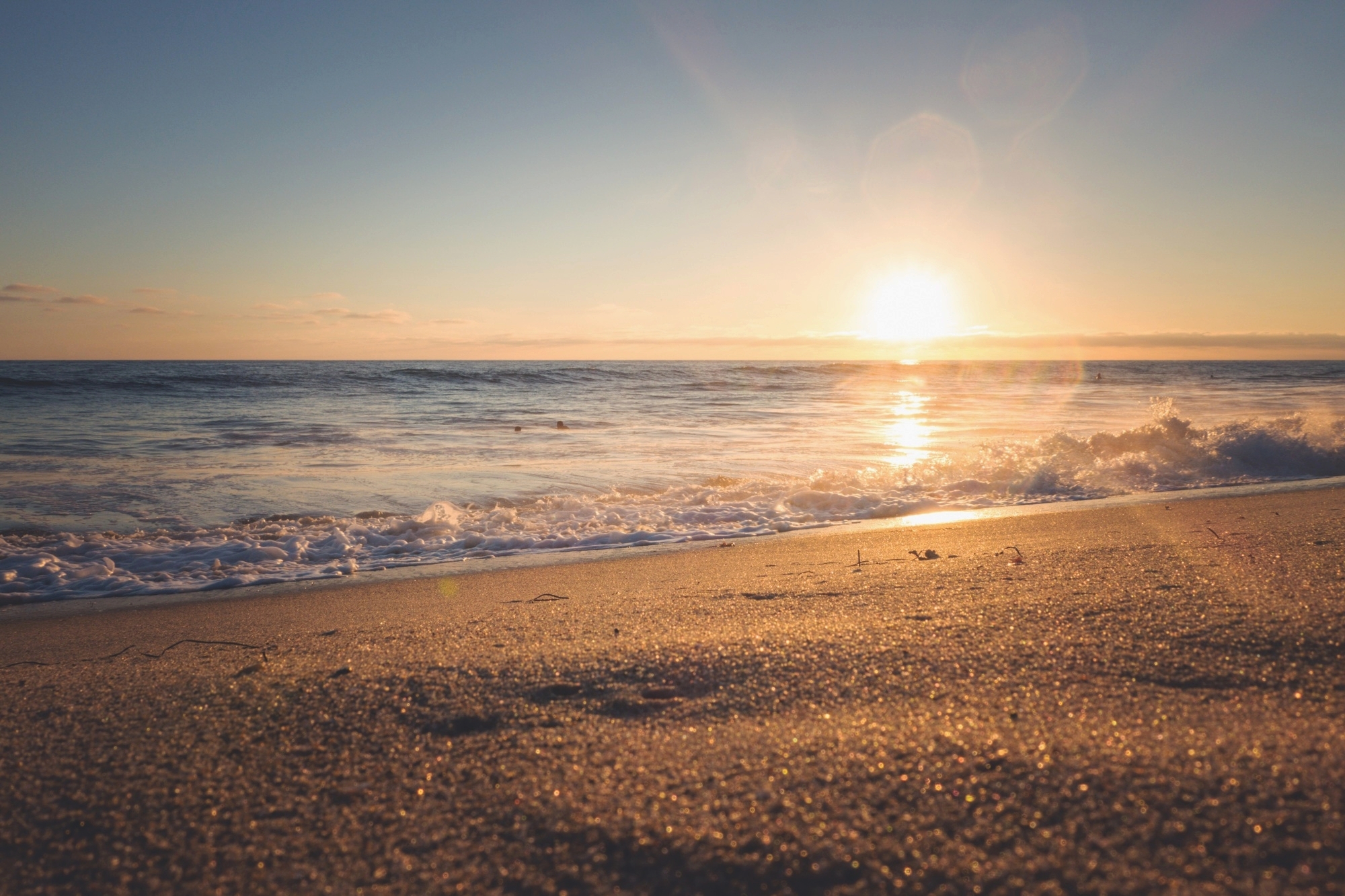 Contact Me
I would be honored to walk with you toward healing. Please fill out the form or call 215-380-4123 for a consultation appointment. I would love to offer a safe space for you to tell me about yourself and look forward to hearing from you!
Locations:
175 Strafford Avenue, Suite 360
Wayne, PA 19087
4617 Woodland Avenue
Philadelphia, PA 19143
(See Circle Counseling for more information)